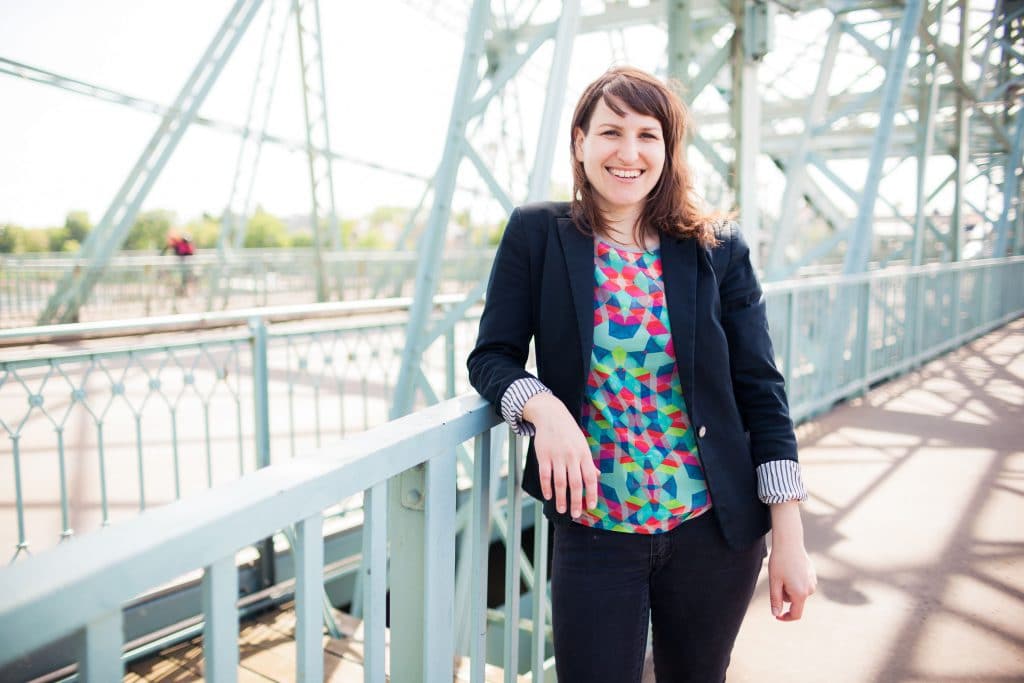 Annett Löser / Designerin
Annett ist Mitbegründerin von studio heyho! Sie studierte an der HTW Dresden Produktdesign und setzte im Masterstudium an der Bezalel Academy for Design & Art in Jerusalem ihren Arbeitsschwerpunkt auf Social Innovation Design. Während und nach ihrem Studium arbeitete sie als Designerin für verschiedene Unternehmen und Nichtregierungsorganisationen in Tel Aviv, Neu-Delhi, Ahmedabad und Monterrey. 2014 brachte sie das globale Projekt Design for Change nach Deutschland. Seitdem lehrt und vermittelt sie Gestaltungskompetenzen (Design Thinking und Prototyping) für unterschiedliche Zielgruppen. Sie unterstützt uns heute bei der Konzeption und Umsetzung von Workshops und Training.

Annett is Cof-Founder of studio heyho! She studied at the HTW Dresden Product Design and focused in the master's program at the Bezalel Academy for Art & Design, Jerusalem in her work on Social Innovation Design. During and after her studies she worked as Desinger for various companies and NGo´s in Tel Aviv, New Delhi, Ahmedabad and Monterrey. In 2014, Annett brought the global project, Design for Change to Germany. Since then she is couching and teaching design skills (design thinking and prototyping) for different target audiences. Today Annett support us by the developing of formats for trainings and workshops.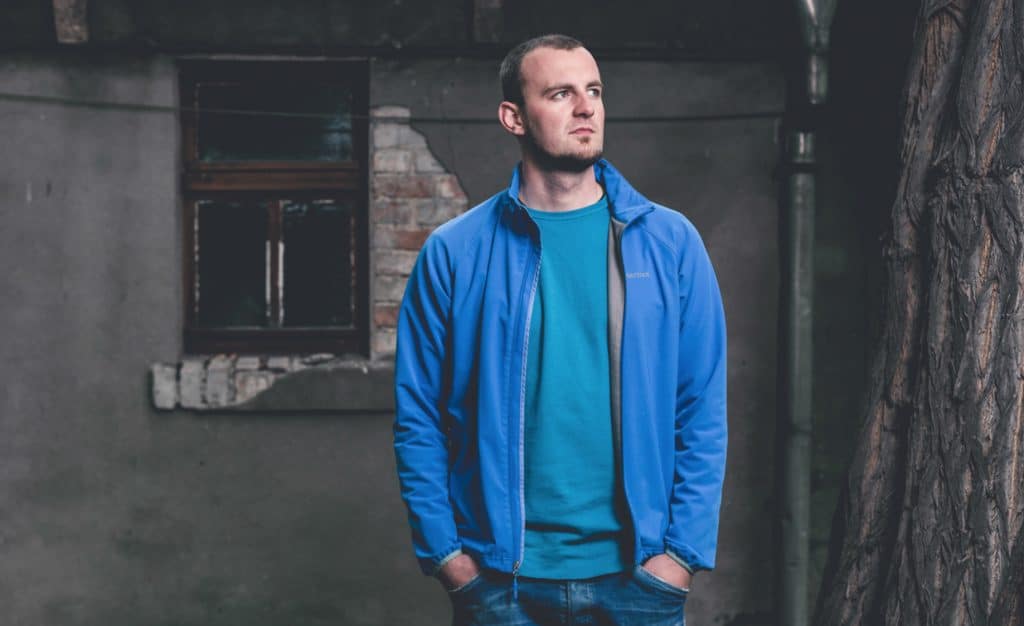 Tobias Ritz / Professional Photographer
Tobias Ritz ist ein junger professioneller Lifestyle- und Porträtfotograf aus Dresden. Tobias weiß seine Fotomotive in Szene zu setzten, um ausdrucksstarke Bilder zu erzeugen. Das Spektrum seiner selbstständigen Arbeit reicht von Mode-, Lifestyle- , Interieure- bis hin zur Produktfotografie. www.tobiasritz-photography.com

Tobias Ritz, a professional lifestyle and portrait photographer based in Dresden, Germany aims to capture the character of his models. Self-employed as a freelance fashion, lifestyle, product and Interior photographer, he knows the importance of creating images that stand out - and that embody a little more meaningful than standard portrait stock photos. Tobias supports us by his professional skills as a photographer. www.tobiasritz-photography.com